Permaculture
Books
The Permaculture Handbook
By Peter Bane
A good introduction into permaculture living, without necessarily getting bogged down in specific design details or principles.

Recommended as being in the first collection of books to read.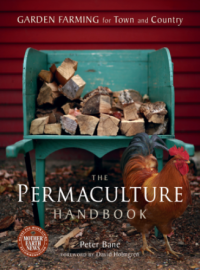 Permaculture - A designer's manual
By Bill Mollison
The original, and the best, the permaculture design manual. The holey grail of permaculture design written by one of the early founders.

Documents key permaculture principles.

Recommended that this book is part of your collection, however not necessarily the first book you read.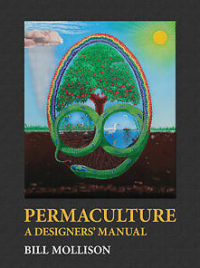 The predicament
Some resources, there are many available.
The Limits to Growth (book from early 70's however eerily accurate for Business as Usual)

A Simpler Way: Crisis as Opportunity (documentary available on Youtube)